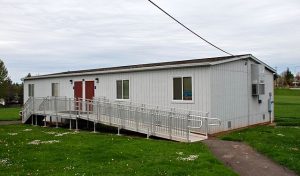 City of Ithaca Residents
Do you need a RAMP for your home?
For an on-site assessment, call the Finger Lakes Independence Center (FLIC) at 607-272-2433.
Thanks to a grant from the Community Development Block Grant and the Ithaca Urban Renewal Agency, we are looking to assist residents IN THE CITY OF ITHACA who use wheelchairs or other mobility devices that make getting into and out of your residence difficult.