FLIC is thrilled to report that we have an accessible scale that is operational and ready for use!
No appointment is necessary. Please stop by and check it out during normal business hours, Monday-Friday 9-5.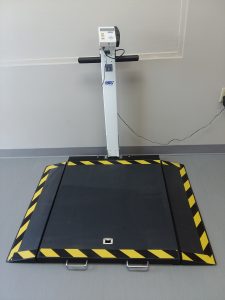 FLIC would like to thank Ashley and Patrick Bohn for raising funds to obtain the scale and for giving FLIC this great opportunity to continue to assist people with disabilities.