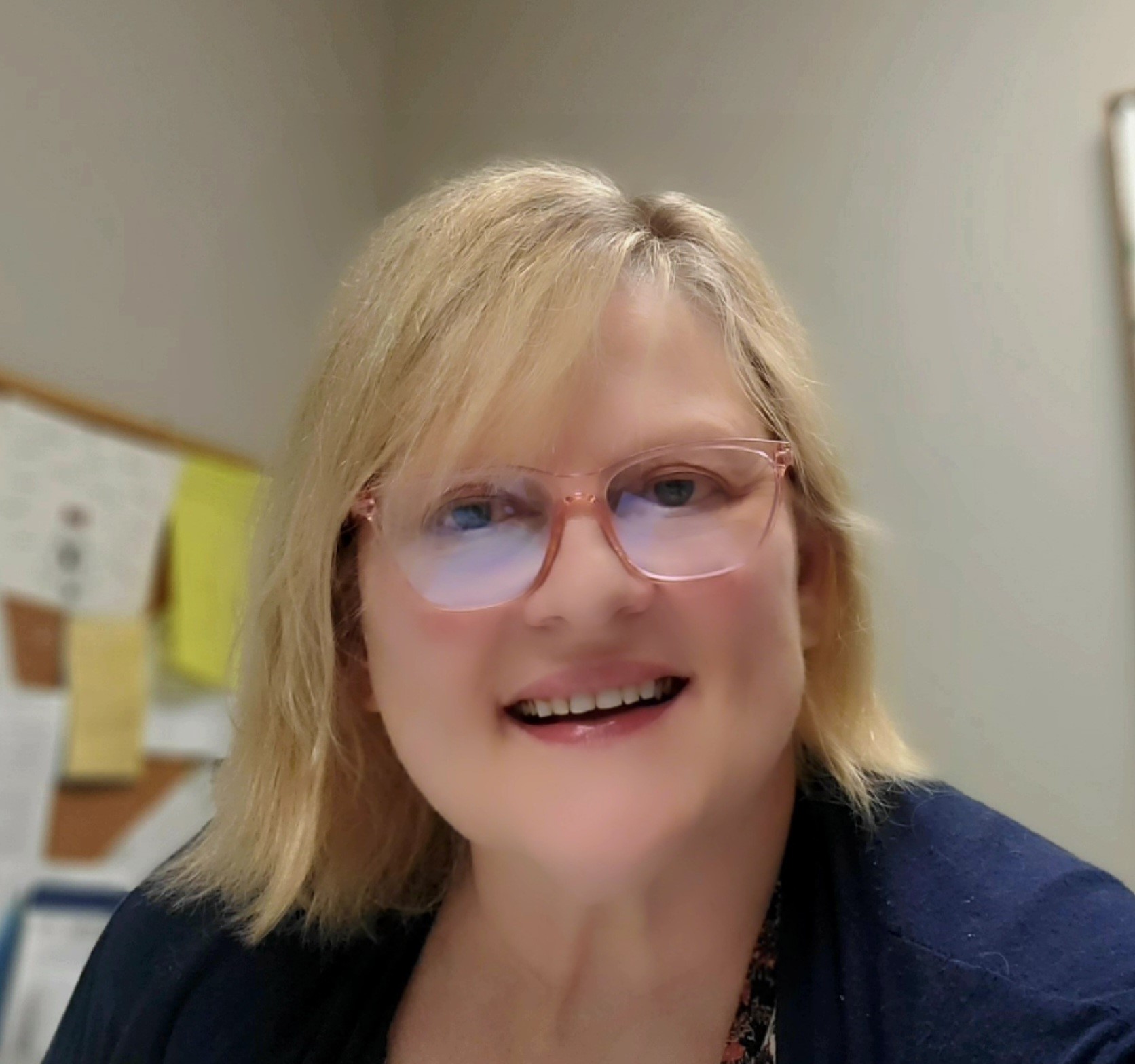 Jan Lynch, MSW
Jan has been the Executive Director at the Finger Lakes Independence Center (FLIC) since April 2014. Currently serving on several boards and committees in Tompkins County, she previously spent almost 10 years as a board member and board president for FLIC.  Jan finds that the current shifts in funding and legislative priorities can be both challenges and opportunities in the not-for-profit world. Independent Living Centers are uniquely positioned to ride this wave of change by diversifying their services while using the person-driven approach that has always been an intrinsic part of the Independent Living focus. Advocacy for the services and supports that enable people with disabilities to live in the community has become more important than ever.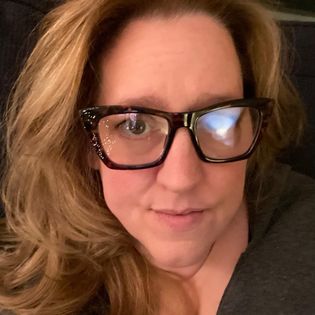 Tracy Decker
Tracy became the Chief Operations Officer in June of 2023, a newly created position to focus on compliance, policy creation and adherence, personnel retention, and contract management. Part of this position focuses on working closely and sharing some duties with the Executive Director. Tracy was born and raised in Ithaca and has spent the last 30 years in not-for-profit leadership in the community, with almost 20 of those years spent managing and directing residential mental health rehabilitation services. Formerly on the FLIC Board of Directors, as well as the Coddington Community Center board, Tracy continues to serve on the Mental Health Subcommittee of the Tompkins County Community Services Board, advocating for those who experience struggles with "hidden" disabilities.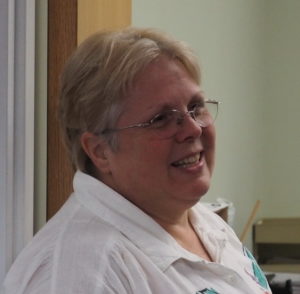 Cheryl Baker
CDPAP/EISEP Coordinator
Cheryl maintains the agency's fiscal reports, accounts, billing, and payroll, as well as coordinates our Consumer Directed Personal Assistance (CDPAP) and Expanded In-home Services for the Elderly (EISEP) programs. The EISEP program is funded through the Tompkins County Office for the Aging, while CDPAP is funded through Medicaid. These programs assist people with disabilities and older adults to continue to live in their homes by receiving supportive personal care assistance. Cheryl also maintains organization of all financial records consistent with program and agency policies and procedures and serves as primary agency liaison during annual fiscal audit and any other periodic audit, as needed.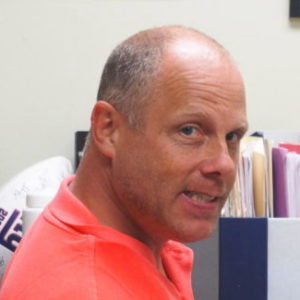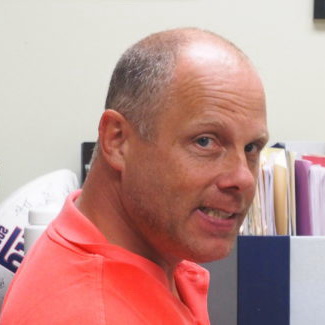 Jeff Boles
Jeff has been with FLIC for over 20 years. He uses his personal and professional experience to help people with disabilities achieve their goals, both individually and through group presentations. Jeff is a strong advocate for disability rights. He serves on the Developmental Disabilities Subcommittee of Tompkins County, advocates for the inclusion of adults and youth with disabilities in all community recreational activities, and assists with statewide systems advocacy which forwards awareness and action on disability relevant legislation. Jeff has facilitated numerous Living Well with a Disability programs at FLIC and strives to help others with disabilities live a healthy lifestyle.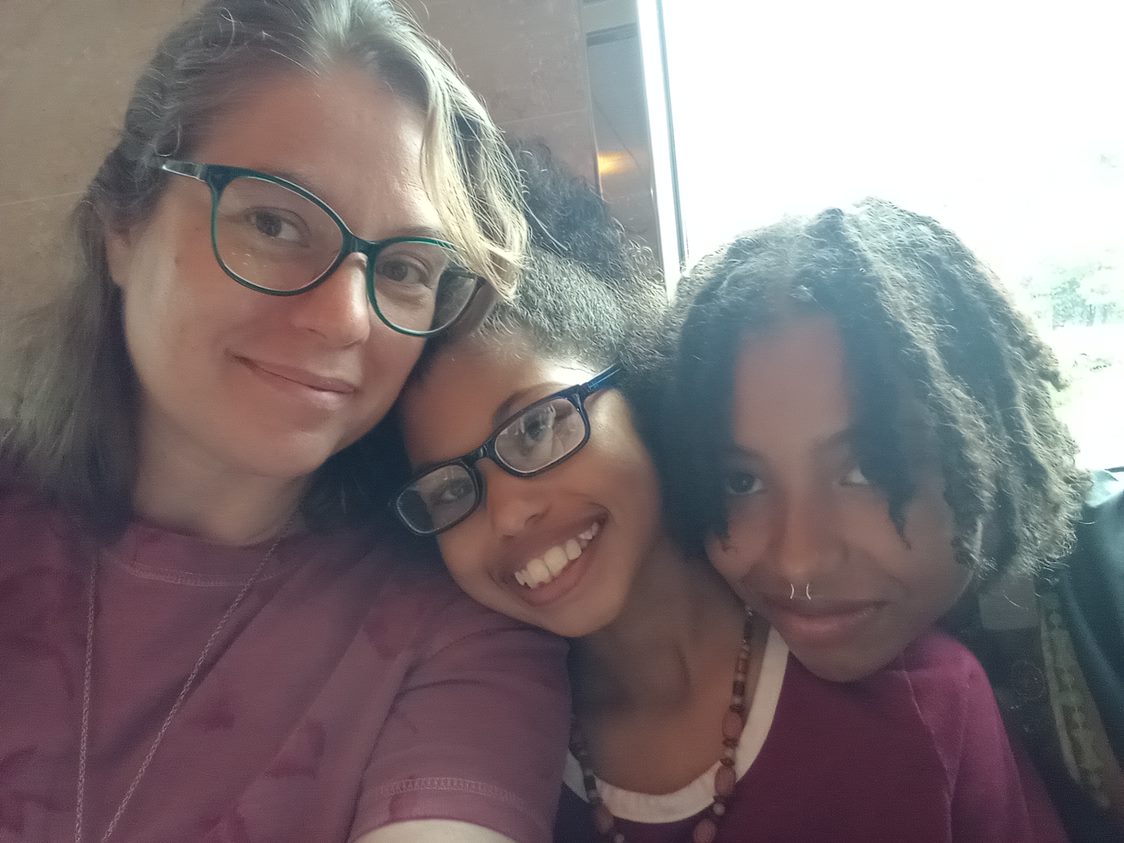 Valerie Foster Githinji
As an Advocacy and Support Specialist, Valerie helps people with disabilities with life skills, finances, housing, accommodations, listening, and assisting in advocating for an individual's rights and needs. She is a cultural anthropologist by training as well as a parent to a child with disabilities. She has years of experience advocating for her daughter's health and development, and access, inclusion, and rights in school and in the community. Valerie is excited to be part of FLIC and to learn about the assistive equipment, and skills that help people live well, independently, and to help and care for those in the community.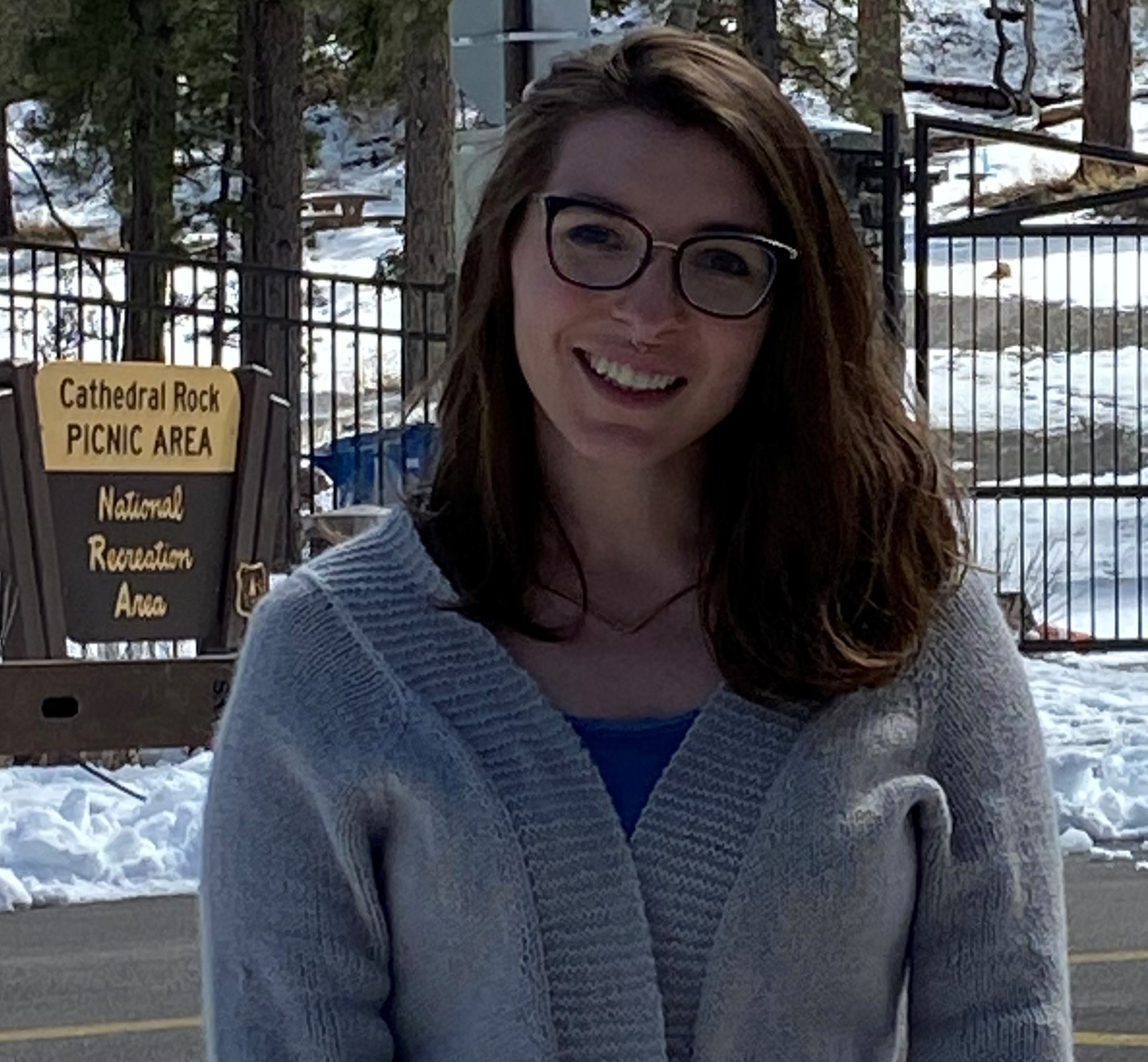 Andrea Champlin (she/her)
Andrea (she/her) is an Advocacy Specialist at FLIC. She enjoys using her own experiences with disability, along with her professional knowledge, to help consumers reach their goals. A Finger Lakes local,  she attended Tompkins Cortland Community College and Ithaca College. After graduation, Andrea stayed in Tompkins County and has worked at a variety of local youth-serving organizations. She is currently completing her Master of Social Work degree part-time at the University at Buffalo. When she is not working or studying, she can be found dancing, knitting, and tending her plants and pets.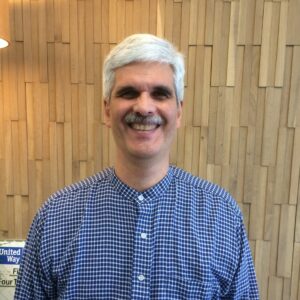 Jorge Cuevas
Jorge started with FLIC in January of 2020.  He is FLIC's point of contact for the American Dream Employment Network that helps people with disabilities start or get back to work through Social Security Administration's Ticket To Work Program.  He is also the point of contact for referrals from ACCES-VR, which also helps people with disabilities start or get back to work.  With both programs, Jorge helps participants with resumes, cover letters, job searches, practice interviews, job retention and job accommodations.  He also enjoys helping walk-ins who need to borrow assistive equipment.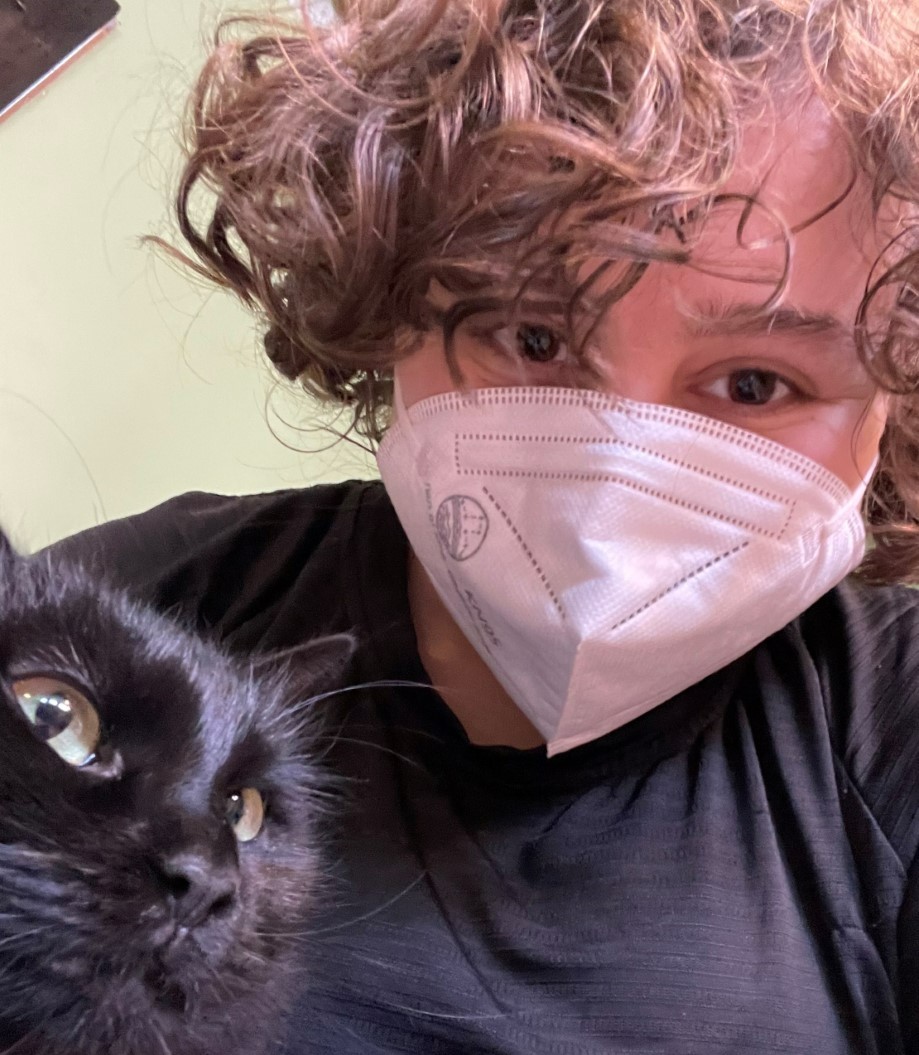 Rashke Bradley (they, them)
Benefits Advisor  rashke@fliconline.org
Rashke (they/them) is the Benefits Advisor here at FLIC. As a benefits advisor, they primarily help people manage their benefits as they return back to work. They can also help people apply for disability benefits and benefits through the Department of Social Services. In their free time, they like to take circus classes, do puzzles while listening to podcasts and hang out with their cat, Mischief.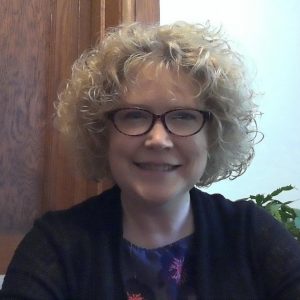 Teressa Sivers (she, her)
Teressa works with the statewide NY Connects: No Wrong Door initiative. Across New York State, NY Connects specialists and coordinators seek to connect anyone of any age who need long term services and support to appropriate services. These services could be for children or adults with disabilities, older adults, family members and caregivers seeking to help, friends or neighbors, or helping professionals. In Tompkins County, Teressa provides information and assistance, referrals, and person-centered options counseling. In options counseling, Teressa will meet with the individual and family/friends/professionals, in whatever way is most comfortable, to explore what is needed to live as independently as possible, to discern preferences and desires, and to explore the many supports and services available, both from agencies and informally from contacts and connections.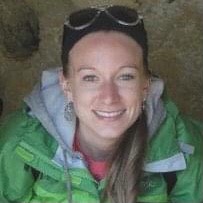 Lindsey Smith
Lindsey works as the central hub of the FLIC office, answering phones, greeting visitors, assisting with the Loan Closet and Try-It Room. She maintains FLIC's database and records, and offers crucial support to the work of the Independence Center. Lindsey lives in Ithaca, close to FLIC's office, with her spouse and their cat. She comes to FLIC with 12+ years of experience working with people with disabilities.
Brian Yonkin
Brian works as the Ramp Specialist to install and maintain the aluminum modular ramps we loan to people. These ramps allow people with disabilities in Tompkins County to enter and exit their home safely. Ramps are part of FLIC's loan program, with a refundable deposit. For more information, call FLIC or visit our Ramp page. Brian is an Ithaca native with over 40 years experience as a remodeling contractor.