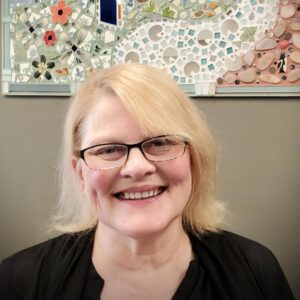 Jan Lynch, MSW
Executive Director
Jan has been the Executive Director at the Finger Lakes Independence Center (FLIC) since April 2014. Currently serving on several boards and committees in Tompkins County, she previously spent almost 10 years as a board member and board president for FLIC.  Jan finds that the current shifts in funding and legislative priorities can be both challenges and opportunities in the not-for-profit world. Independent Living Centers are uniquely positioned to ride this wave of change by diversifying their services while using the person-driven approach that has always been an intrinsic part of the Independent Living focus. Advocacy for the services and supports that enable people with disabilities to live in the community has become more important than ever.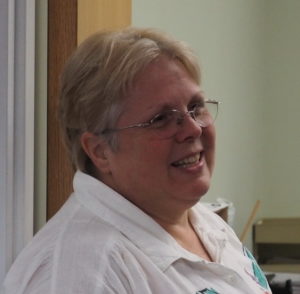 Cheryl Baker
Bookkeeper
CDPAP/EISEP Coordinator
Cheryl maintains the agency's fiscal reports, accounts, billing, and payroll, as well as coordinates our Consumer Directed Personal Assistance (CDPAP) and Expanded In-home Services for the Elderly (EISEP) programs. The EISEP program is funded through the Tompkins County Office for the Aging, while CDPAP is funded through Medicaid. These programs assist people with disabilities and older adults to continue to live in their homes by receiving supportive personal care assistance. Cheryl also maintains organization of all financial records consistent with program and agency policies and procedures and serves as primary agency liaison during annual fiscal audit and any other periodic audit, as needed.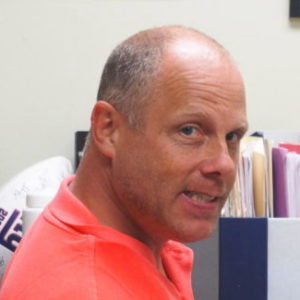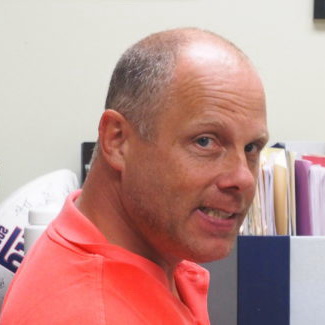 Jeff Boles
Advocacy Specialist
Jeff has been with FLIC for over 20 years. He uses his personal and professional experience to help people with disabilities achieve their goals, both individually and through group presentations. Jeff is a strong advocate for disability rights. He serves on the Developmental Disabilities Subcommittee of Tompkins County, advocates for the inclusion of adults and youth with disabilities in all community recreational activities, and assists with statewide systems advocacy which forwards awareness and action on disability relevant legislation. Jeff has facilitated numerous Living Well with a Disability programs at FLIC and strives to help others with disabilities live a healthy lifestyle.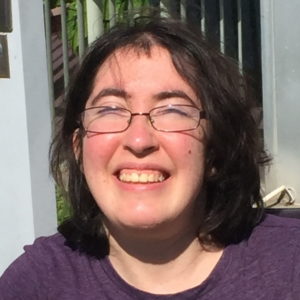 Emily Papperman
Advocacy Specialist
Emily has been with FLIC since 2009.  She provides Peer Counseling to consumers, helping them set goals, prioritize issues, and develop creative solutions to complex problems.  She helps with Benefits Applications, and assists people with individual advocacy and housing difficulties. Emily gives disability awareness presentations at colleges, schools, and camps in the community about living with a disability. She helps to educate the community about different disability and health-related issues through the workshops she develops, sometimes with the help of the Women with Disabilities Health Group at FLIC. Emily has chaired the Women with Disabilities Health group since 2010.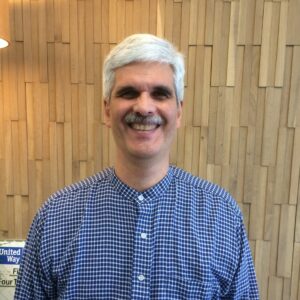 Jorge Cuevas
ADEN Employment Advocate
Like many long time Ithacans, Jorge graduated from Ithaca College and decided to make Ithaca his home town. He's enjoyed working with youth through giving percussion & dance workshops in schools, as the youth program coordinator for the Community Dispute Resolution Center, and more recently as the apprenticeship coordinator for the Learning Web for the past 9 years. He's freelanced in video production, D.J. services, and plays in a few local bands. Helping people of all ages and abilities find meaningful employment is very rewarding to him, which is why he really looks forward to making a difference with FLIC.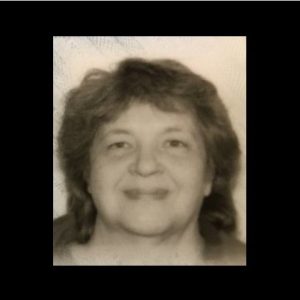 Ann Nadler
Advocacy Specialist, Statewide Systems
Ann began working at FLIC in 2021. Her primary role is as one of 15 Statewide Systems Advocates at ILCs throughout NY State who are overseen by the New York Association on Independent Living (NYAIL). Ann's role as part of the Statewide Systems Advocacy Network (SSAN) is to support the Independent Living Movement, on behalf of FLIC, primarily at the local and state level. Her efforts include developing partnerships and coalitions to increase awareness and action regarding disability issues. Central to her role is governmental advocacy to achieve positive change in regulations, policies, and laws. Ann's experience includes work in the fields of mental health, substance abuse, and developmental disabilities. Her original introduction to Ithaca and the surrounding area was during her undergraduate education at Cornell University, and it was then that she first developed her love and appreciation of the local community, which has prompted her recent return to the area.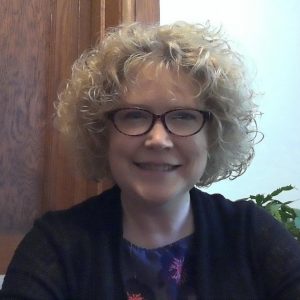 Teressa Sivers
New York Connects Specialist
Teressa works with the statewide NY Connects: No Wrong Door initiative. Across New York State, NY Connects specialists and coordinators seek to connect anyone of any age who need long term services and support to appropriate services. These services could be for children or adults with disabilities, older adults, family members and caregivers seeking to help, friends or neighbors, or helping professionals. In Tompkins County, Teressa provides information and assistance, referrals, and person-centered options counseling. In options counseling, Teressa will meet with the individual and family/friends/professionals, in whatever way is most comfortable, to explore what is needed to live as independently as possible, to discern preferences and desires, and to explore the many supports and services available, both from agencies and informally from contacts and connections.
Brian Yonkin
Ramp Specialist
Brian works as the Ramp Specialist to install and maintain the aluminum modular ramps we loan to people. These ramps allow people with disabilities in Tompkins County to enter and exit their home safely. Brian is an Ithaca native with over 40 years experience as a remodeling contractor.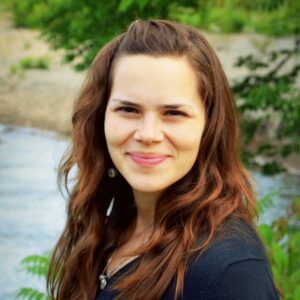 Megan Lumnah
Compliance Specialist
Administrative Assistant
Megan is often the first voice you'll hear on the phone or the first face you'll see walking into the building. Though she may be a transplant, she loves Ithaca and is happy to call it home. Before Ithaca, Megan was happy to once call the following places home: Vermont, Mississippi, Ohio, and Chenango County. Megan's personal mission is to empower others and help them be their best selves. She has leadership development experience working with youth through outdoor education, as well as adults in non-profit and for-profit settings. She works closely with our Loan Closet and the Try-It Room and is happy to help you find the item(s) you need so you can feel your best!