Did you know?
In 2013, there were an
estimated 10 million adults aged 18 or older in the U.S. with serious mental
illness in the past year. This represented 4.2% of all U.S. adults. (NIMH,
2013)
Approximately 96% of people who live with an
illness have an illness that is invisible (2002 US Census Bureau)
20.6% of the population, about 54
million people, have some level of disability (U.S. Department of Commerce,
1997)
You Are NOT Alone!
Invisable disabilities are not obvious to others. As a consequence, we often face challenges to our integrity, self-esteem, and may even be forced to keep our condition a secret from others. Many of us hear, "but you look just fine," when we are mentally and physically struggling.
Finger Lakes Independence Center's goal is to offer a safe, welcoming environment where individuals can build a sense of community.
If you are living with an invisible disability, or know someone who does and could benefit from support, then contact Rachel at (607) 272-2433 or Rachel@fliconline.org.
Invisible Disabilities
The term invisible disabilities refers to symptoms such as debilitating pain, fatigue, dizziness, chronic medical conditions, cognitive dysfunctions, brain injuries, learning differences and mental health disorders, as well as hearing, speech, and vision impairments.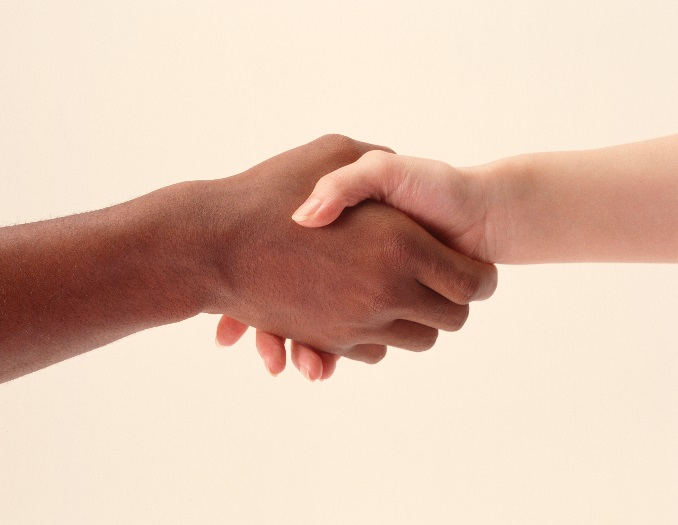 Group's Purpose
The Invisible Disabilities Support Group is a peer support group with an educational component. Participants will have an opportunity to connect with others who share similar challenges and successes in a judgement-free, confidential environment.
Where Are Meetings?
Finger Lakes Independence Center,
215 Fifth St. Ithaca
When Are Meetings?
Mondays from 1-2PM & Every 3rd Wednesday from 3:30-4:30PM.
Who Should Attend?
Adults living with an invisible disability that are interested in:
Meeting peers with similar life experience
Learning more about how to lead a fulfilling life with an invisible disability.
What topics are covered?
Coping skills
Community resources
Adaptations & Adjustment
Self-Advocacy
Health &Wellness
And many more!
Contact Rachel@fliconline.org