Jan Lynch – MSW – Executive Director
Jan has been the Executive Director for the Finger Lakes Independence Center since April 2014. Prior to coming to FLIC, Jan worked for over 16 years at Challenge Workforce Solutions (CWS) as Director of Services, formerly called Challenge Industries, whose primary focus is to assist people with disabilities to obtain employment. Jan currently serves on several boards and committees in Tompkins County and previously spent almost 10 years as a board member and board president for FLIC.  Currently, the shift in funding priorities along with outcome and data driven services present both challenges and opportunities in the not-for-profit world. Independent Living Centers are uniquely positioned to ride this wave of change by diversifying their services while using the person-driven approach that has always been an intrinsic part of the Independent Living mission.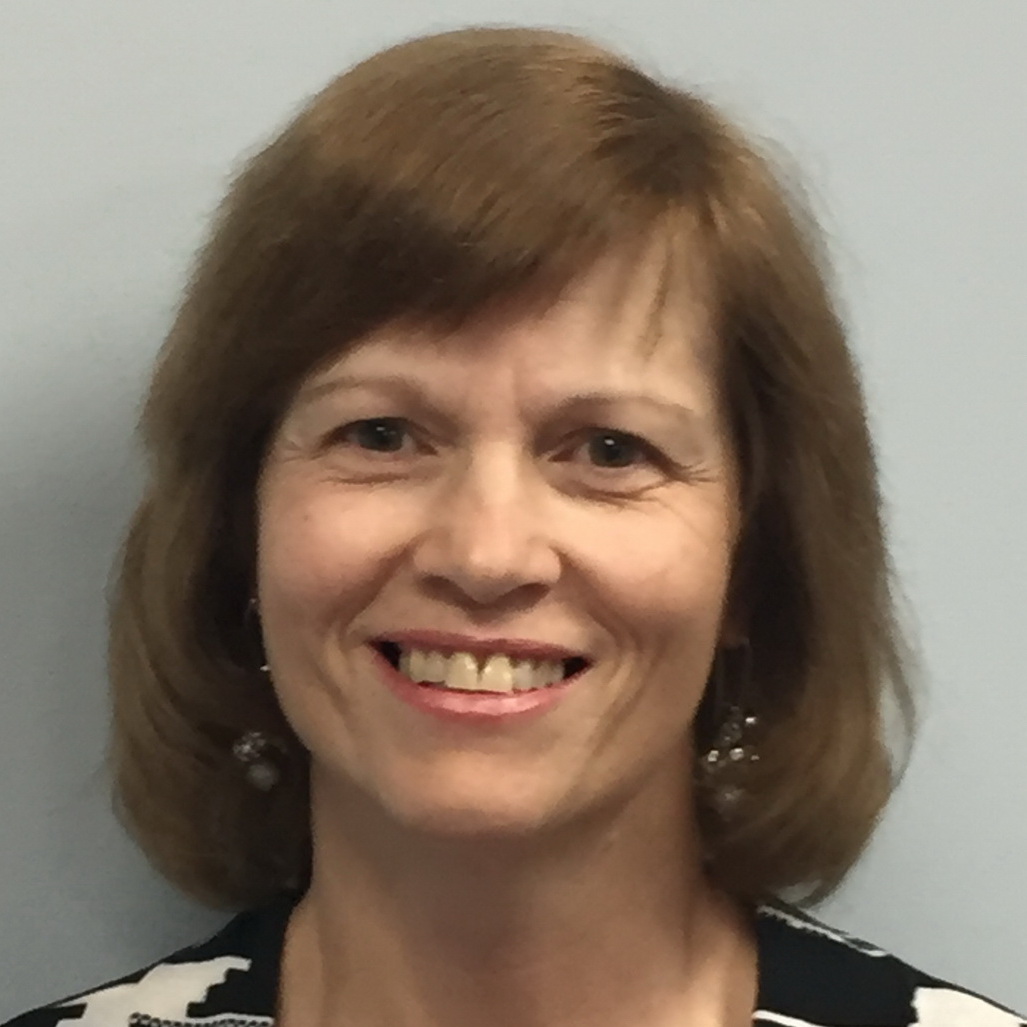 Amy Jo DeKoeyer
Amy Jo serves as Student Transition and Deaf Services Coordinator for the Finger Lakes Independence Center. She works with youth to develop skills needed for self- advocacy and independent living. She helps students and their families understand the Individual Education Plans and how to participate collaboratively in the complex special education process. She assists students in planning their transition to their post high school goals such as further training, education or a job. She advocates for hard of hearing and Deaf individuals and helps them navigate everyday challenges to promote their independence.
Cheryl Baker
Cheryl is our Bookkeeper and maintains the agency's fiscal reports, accounts, billing and payroll. In addition she is Program Coordinator for the Registry Program, the Consumer Directed Personal Assistance Program (CDPAP) and Expanded In-home Services for the Elderly (EISEP). The Registry and EISEP are programs funded through the Tompkins County Office for the Aging. These programs assist people with disabilities and older adults to continue to live in their homes by receiving supportive personal care assistance. Cheryl also maintains organization of all financial records consistent with program and agency policies and procedures and serves as primary agency liaison during annual fiscal audit and any other periodic audit, as needed.
Rachel Ferrara – MSW
Rachel serves as an Advocacy Specialist for Finger Lakes Independence Center.  As an Advocacy Specialist, Rachel provides peer support, advocacy, and independent living skills training to consumers one-on-one and in a group setting. As a Certified Benefits and Work Incentive Practitioner and American Dream Employment Network Ticket Specialist, Rachel is the primary provider of employment assistance and benefits advisement services to Social Security Beneficiaries at FLIC. Rachel also participates in FLIC's education and outreach services by facilitating community presentations and workshops about disability issues. She also facilitates support groups here at FLIC.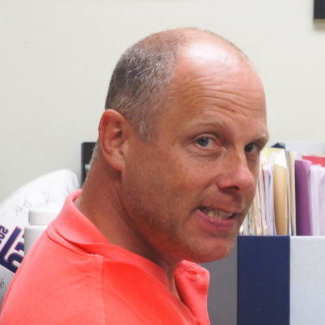 Jeff Boles
Jeff serves as an Advocacy Specialist at the Finger Lakes Independence Center. Jeff has been employed at FLIC for 19 years and uses his personal and professional experience to help people with disabilities achieve their goals, both individually and through group presentations.  Jeff is a strong advocate for disability rights. He serves on the Developmental Disabilities Subcommittee of Tompkins County, advocates for the inclusion of adults and youth with disabilities in all community recreational activities, and assists with statewide systems advocacy which forwards awareness and action on disability relevant legislation.  Jeff has facilitated numerous Living Well with a Disability programs at FLIC and strives to help others with disabilities live a healthy lifestyle.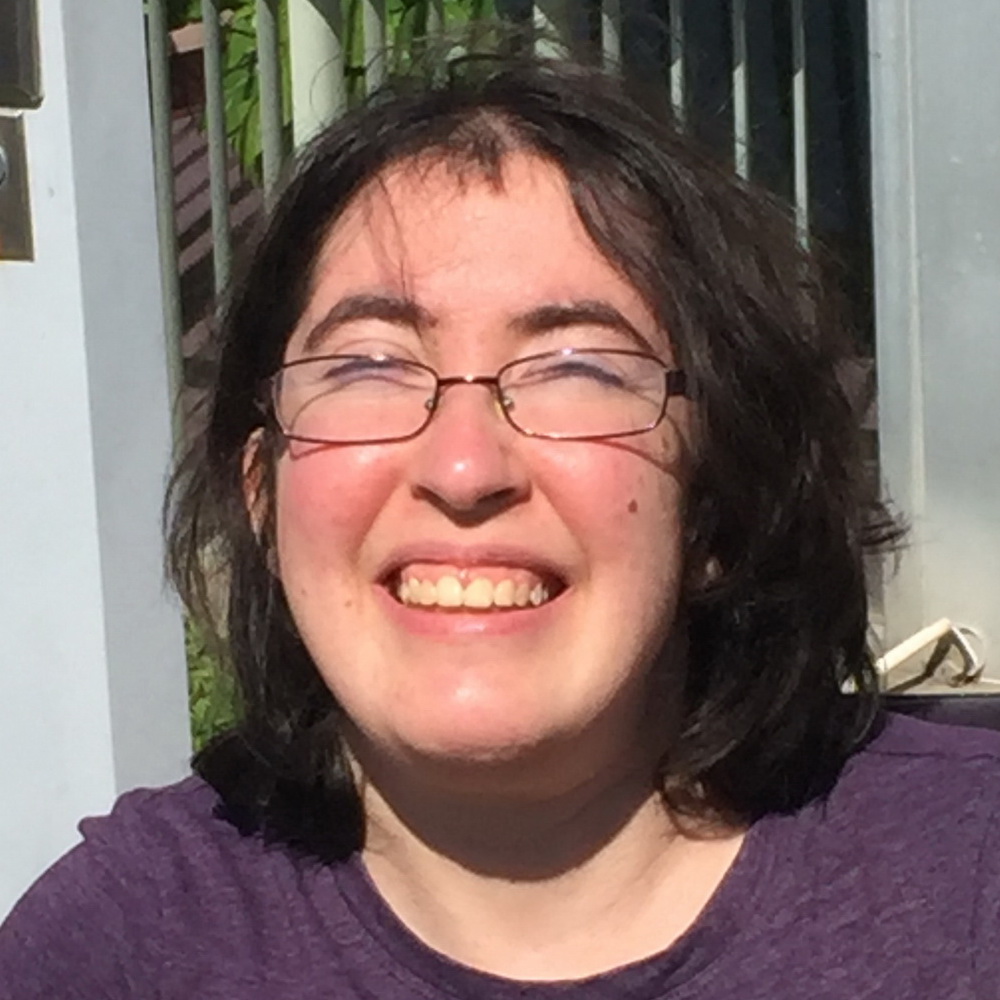 Emily Papperman
Emily has been an Advocacy Specialist at Finger Lakes Independence Center since 2009.  She provides Peer Counseling to consumers, helping them set goals, prioritize issues, and develop creative solutions to complex problems.  She helps with Benefits Applications, and assists people with individual advocacy and housing difficulties. Emily gives disability awareness presentations at colleges, schools, and camps in the community about living with a disability. She helps to educate the community about different disability and health-related issues through the workshops she develops, sometimes with the help of the Women with Disabilities Health Group at FLIC. Emily has chaired the Women with Disabilities Health group since 2010.
Scott Jones
Scott has spent the last 15 years honing his skills in the specialty field of residential home accessibility.  He is a NYS licensed occupational therapist, Certified Aging in Place Specialist (CAPS), a NYS licensed Real Estate Agent, and active contractor.   He provides consultation and design services nationally for large insurance companies, trusts and private individuals.  Locally, Scott works with FLIC as their Accessibility Consultant, providing accessibility consultations and running their modular ramp program.  Scotts unique background make him best fit to educate and implement accessible solutions into the homes and other aspects of community life in Tompkins County, ensuring that residents can participate fully in our community.
Cassidy Stanley
Cassidy serves as the NY Connects Independent Living Specialist and the Nursing Home Transition and Diversion Waiver Service Coordinator. Cassidy has worked both in healthcare and human services for the past eight years. These positions are both new to FLIC. Cassidy states that she is excited and eager to hit the ground running with this new position.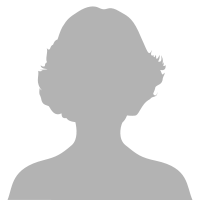 Monica Voionmaa
Monica serves as the Educational Outreach Coordinator for the Finger Lakes Independence Center. She corresponds with local schools, universities, summer camps, community agencies, and other groups, to schedule disability awareness presentations and trainings by FLIC staff. She also arranges for agencies to visit FLIC to share information about their services with FLIC staff.